We find the best solution for your brand. Adjusting the concept and product for your brand specification. We can offer you support on creating custom products, perfectly fitted to your demands and vision.
We make the best media for the best price. All technologies and solutions under one roof.
Whatever you imagine, we produce, from the simplest banner to the most complex campaign executions.- Always with an eye on the details.
We manage everything so your stores receive exactly what they need. Specific collecting, packing and distribution. We can mount your product, take care about the storage and drop shipping.
THE REASON TO WORK WITH US
We wanted to go in a different direction. We wanted to be in direct control of everything, so we have taken the best of Everything. With our owners representing some of the best producers of media, retail, sales reps, buyers, designers and craftsmen in northern europe.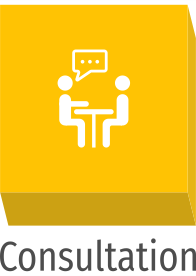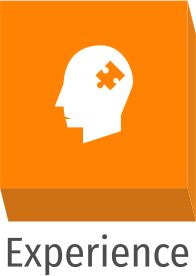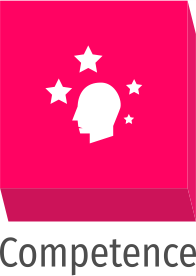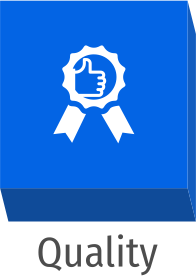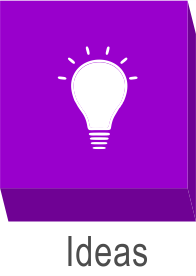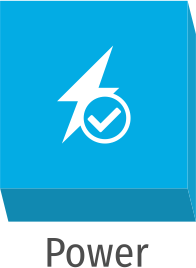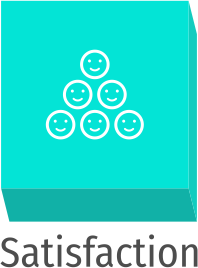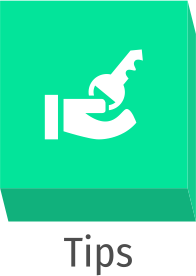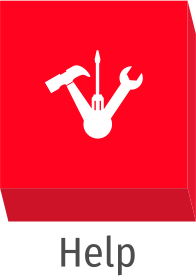 We have a very wide range of services and products.
We print in all technologies available on the market.
Multi-products campaigns is our main point.
P
roviding production for both retail and business clients.
We create new ideas and concepts. We will combine all your needs to give you a solution that meets your expectations. Constructive and fresh solutions within your reach, by which we can save a lot of your budget.
From the definition of the product, the selection of technology to the production, packaging and assembly of the product in all your points. With the help of appropriate software, we will help you control the correct delivery and distribution of costs.
Our experience allows us to fully and comprehensively service your orders.
We have the right organization and infrastructure, thanks to which we provide services at the highest level.
There is a high degree of customization available - you can adapt the product precisely to your needs. Our individual approach to your brand and the specifics of the industry will allow you to maximize the reception of your ad.
Extensive equipment and a qualified team of people means that we can provide services at a very fast pace, without compromising on quality. The right infrastructure gives us a lot of flexibility in production deadlines and other services.
We have a qualified team of people who are committed and want to be the best in what they do. We are not afraid of challenges and we are even looking for them. We have experienced a lot and this makes us ready to meet new expectations.