SimplySales is a fullservice agency specialized in campaign execution – from idea to delivery and activation.
Looking for an impactful, highly targeted and cost-effective way to promote your brand?
Here we are !
WE MAKE YOUR SALES SIMPLE
ABOUT US
Simply Sales is a full service media agency that supplies you with everything
you
need to execute your campaigns as simply
and
effective as possible.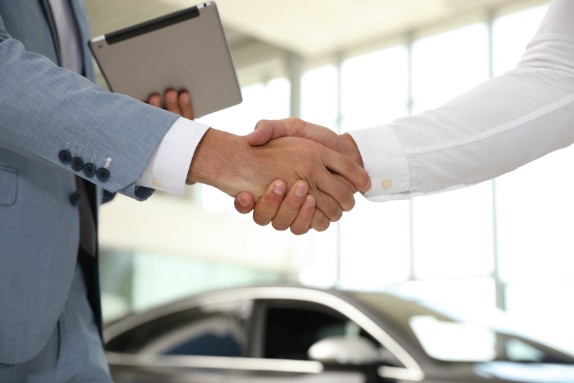 We aim to find best solution to assure that your product gets the maximum exposure. We help adjust and adapt the concepts and medias to perfectly convey your vision. Finding the best solution for your brand.
We make sure you get the most effective medias at the best price possible, with all technologies and solutions under one roof. To assure every detail is is worked.
Production of a multiproducts campaigns, in highest quality.

We manage everything so your stores receive exactly what they need. Specific collecting, packing and distribution. We can mount your product, take care about the storage and drop shipping.
Book me for your next campaign !